Yeah, you read the right what I am saying is the coronavirus opens new opportunities for the business world.
But yes, it will destroy some old, traditional corporate systems.
Here I am not telling you about the mask, corona detecting kit or pharmaceutical business.
Let's see what new opportunities are coming
Homemade food business
Organic food business
Gardening Service Business
E-commerce business
Delivery service by drone
Video streaming channels
Services app
Digital Currency Service
Freelancing
Cleaning Service Business
Artificial intelligence
SEO and Digital Marketing Service
Money Lending
Yeah, all the above business opportunities are coming as corona already hitting on some businesses like the restaurant business, supermarket, cinema halls, traveling, airlines, etc.
Homemade Food Business
The homemade food business is a new business opportunity for you as corona hits the restaurant business. I hope scientists will make corona medicine within a very short time. But this virus makes us more conscious. Commercial kitchens can't keep as much clean and safe as a home kitchen. So, people will prefer buying food online from homemade food serving company rather than a restaurant.
It is going to be a big opportunity for those who know cooking recipes. They can easily start their business from their home.
Organic Food Business
In this world, most of the foods are coming from (GMO) genetically modified organisms. The GMO foods make our bodies weaker to fight against the new virus-like corona. You can't guarantee that after beating corona, any new virus will not come. In this circumstance, people will prefer organic food rather than GMO.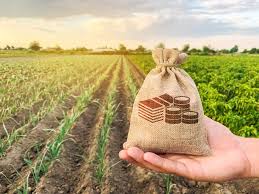 Organic food can build our body strong enough to fight against any virus attack.
Gardening Service
After the coronavirus attack, people will move to organic food and many of them will start gardening. So, they can take fresh vegetables and fruits from their own garden.
In this situation, people who want to start gardening at their back yard or rooftop will require gardening service.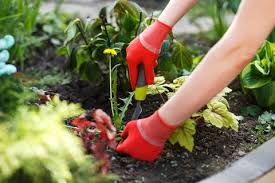 You can also offer seeds, plantation, cleaning, decoration of the garden.
Backyard gardening and rooftop gardening will increase very fast and the gardening service also will boom.
Ecommerce Business
Though many people enjoy shopping at the supermarket. But many supermarkets will close their outlet.
As most of the viruses can spread through people's gatherings, from now onwards people will prefer to but their daily stuff from e-commerce websites rather than the supermarket.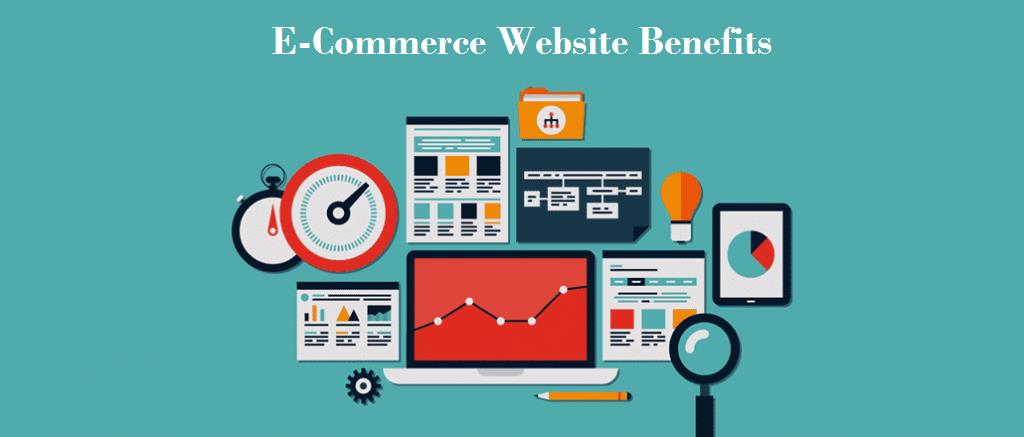 Investment required for e-commerce less than starting a supermarket business. If you can start the e-commerce marketplace than you don't need to keep stock in your hand.
On the other hand, for the supermarket business, you need to keep stuff in your store and that requires a big investment.
Delivery Service by Drone
As the online business will boom from now onwards, the delivery service business will also spread. When all supermarkets, grocery shops, and food business will start online service, then the existing delivery services can't handle the delivery load. In this situation, the drone will be the best choice for delivering the products in a local area.
You can also start this delivery business. It will not require a big investment. You just need to develop an app and 1 or 2 drones to deliver the products in a local area.
Video Streaming Channel
Corona teaches us to avoid public gathering. Cinema halls are places where many people gather at a time. I hope we can beat corona, but people will try to avoid gathering places like cinema halls. They will enjoy cinemas on the video streaming channels as cinema is a popular entertainment method for the people. Already video streaming channels are becoming popular. It will grow faster.
In my opinion, many big corporations will start video streaming channels, as the tech giant Apple started a video streaming business.
Online Services App
In this circumstance, many services related businesses will start and this is the time to boom.
Just think, now many of us are going to bank for paying bills. But after the corona attack, many of us are avoiding banks. People are using apps to pay bills more than ever before.
Tech people will invent many types of apps and services that can make our life easy. We don't need to go to crowd places.
Digital Currency Service
Money is the main thing, we are doing everything for. Already many people are doing money transactions online. But it will grow now after the corona attack. People will avoid banks, supermarkets, and other crowded places. So, using digital currency will increase.
Physical currency is one of the main carriers to spread the virus. Because a lot of people are using physical money by their hands. You can't ensure that all the people will wash their hands before using physical currency.
Freelancing
Freelance job work will increase as many people will start working from home for avoiding traffic places.
In my opinion, many giant companies will shut down their physical offices and will start the virtual office where people can work from anywhere.
In these virtual offices, employers will not hire permanent employees. They will just hire freelancers.
Cleaning Service Business
After the corona attack, people are more conscious about cleanness. Many people will hire cleaning service providers to keep clean their premises, home, kitchen, garden, roof, lawn, etc.
The cleaning service providers will start using robots for handling their workload.
Artificial Intelligence
As the physical offices, supermarkets and grocery shops will close their outlets and will start digital offices, eCommerce and online marketplace, the demand for artificial intelligence will increase and mass people will start to use artificial intelligence.
SEO and Digital Marketing Service
As eCommerce and online businesses will grow dramatically, all they will need SEO and digital marketing service. In this situation, many SEO and digital marketing agency will grow. But all these agencies will be online based.
Money Lending Business
As coronavirus already affected world trade and business, many people will face cash crises. In this situation, they will need money support. Money lending from the banking system takes a long process. So if you can provide money lending service in a short time, people will come to you for your short time money lending service.
In my opinion, money lending services will boom within a very short time.
End Words
Every problem comes with some opportunities. Coronavirus is also the same. But yeah it will destroy some traditional system. As early as we come up with new opportunities, the business and financial systems will move on.
Read Related Articles