The whole world is fighting against the pandemic COVID 19. In this situation, it is very important to live a stress-free life. But it is not so easy to live a stress-free life in this pandemic situation when you are continuously getting news of many deaths and other bad news.
A stress-free life is very important for all of us, whether you are a teacher, professor, coach, employee, employer, doctor, engineer or lawyer, etc. when we all are passing a bad time.
Let's see how we can live a stress-free life when we all are lockdown for the pandemic COVID 19.
Give more time to your family
Read books, blogs, articles
Practice yoga
Start gardening
Try new cooking recipes
Play indoor games
Say hello to your colleagues and friends
Avoid Virtual Social Networks
Give More Time to Your Family
COVID 19 continuously taking lives around the globe. All of us are now socially lockdown. It is the best time to spend your time with your family, mom and dad, and your children.
Whatever you are an employee or employer, you are always busy. You can't spend quality time with your family. But this is the right time to spend quality time.
Spending quality times with your family, children and parents can give you a stress-free life.
Read Books, Blogs, and Articles
As you are very busy with your career, you have not enough time to read books, blogs, and articles. Books and blogs are best friends. These are not only for spending your time, but these are also helpful for increasing our knowledge and ideas.
Learning is a process that never ends. The much you read the much you can learn. Reading books, blogs and articles can help you to boost your career as well as reduce your mental stress also.
Practice Yoga
Yoga practicing is one of the best methods of reducing stress.
In the COVID 19 pandemic, you are now lockdown in your home. Now you have enough time to start practicing yoga.
No matter whether you know yoga or not. You can find many free and paid courses on YouTube for practicing yoga. Just choose any YouTube channel and start practicing.
The best time for yoga practice is early in the morning. Start early rising and practice yoga every day. This will help you to reduce your stress. Try to maintain this schedule throughout the whole life. It will boost your professional life also.
You may surprise know that every successful people on this planet start their day early in the morning with practicing yoga.
Start Gardening
Gardening is a great hobby. It is one kind of mental and physical therapy that many doctors recommend. Gardening is such a type of hobby that can always give you pleasure. It can always help you to live a stress-free life.
You should start gardening and spend at least 30 minutes every day. You will get a stress free life. Gardening can give you extra pleasure when you will get fresh flowers, vegetables, and fruits from your garden.
Try New Cooking Recipes
Cooking is a very good hobby for getting relief from mental stress. When you can invent a new cooking recipe, it will give you extra pleasure.
For trying cooking recipes, you don't need to know cooking. Just start practicing cooking, you can definitely learn some recipes and can invent some new recipes.
When you are in an extra mental pressure, just go to your kitchen and cook some food for your family, friends or colleagues. Your mental pressure or stress will vanish.
You can also play cooking games among your family members, friends or colleagues when you are facing mental stress or mental pressure.
Play Indoor Games
Games are one of the most popular and best ways to reduce mental stress. That's why many corporate houses keep indoor games in their office compound.
There are many types of indoor games available in the market. Table football, table tennis, chase, video games, etc. are popular indoor games.
When you face extreme mental pressure or mental stress, just go to your games room and play indoor games with your friends, family members or colleagues. It will give you mental pleasure and will get relief from mental stress.
For getting relief from the mental stress in this pandemic time or in the regular office work, you should play indoor games, whatever facilities you have.
Say Hello to Your Family or Friends
When you are feeling extreme mental pressure or stress, just take your cell and dial the numbers of your mother, father or sister. Talk to them for a few minutes. You believe it or not, your mental stress will go automatically. You can talk to your friends and spouse also to get relief from mental pressure or stress.
This technique will work all the time whether you are facing pressure in your office or in this pandemic time.
Avoid Virtual Social Networks
It is better to avoid virtual social networks when you are facing extreme mental pressure or stress as virtual social networks are the places where you will find much fake news. This fake news may cause you to increase your mental stress.
For example, you can find the players' habits. When the players play an important tournament or match, they avoid virtual social networks, so that they can get relief from mental pressure.
End Words
In this article, I have tried to share my knowledge, so that, you can get relief from mental stress in this pandemic time as well as in your professional life. There are many other ways to get relief from mental stress. You are always welcome to share your knowledge and experience about how people can live a stress-free life.
Related Articles
Summary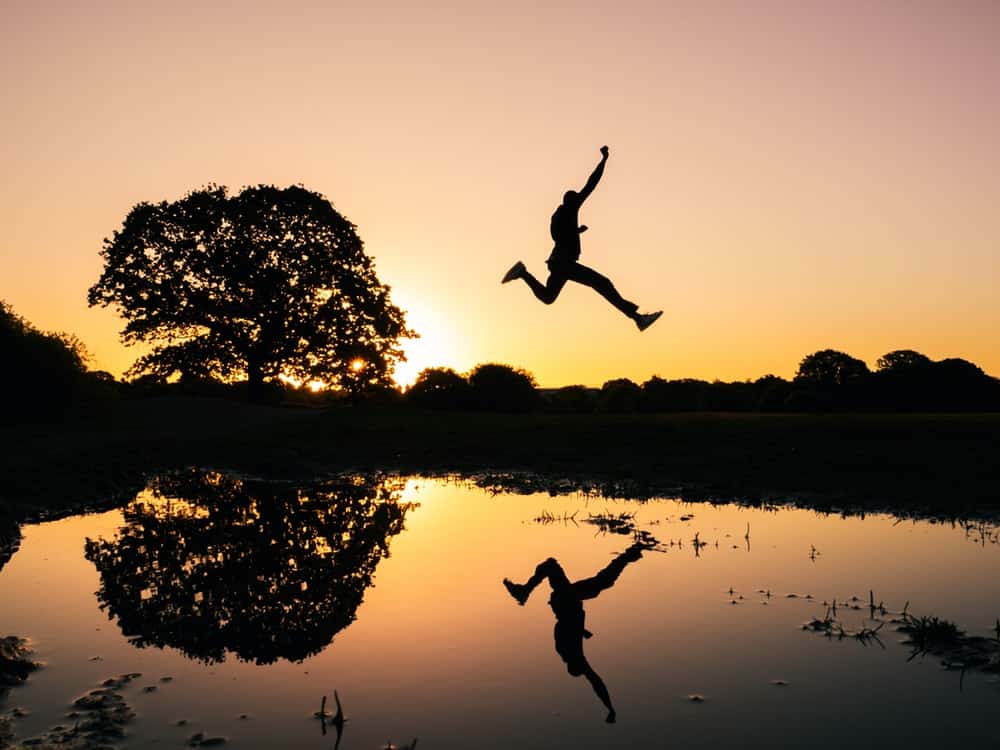 Article Name
Description
We all are facing mental stress in this pandemic COVID 19 time. In this article, I have shared my knowledge and experience of how we can live a stress-free life.
Author
Publisher Name
https://osdigitalworld,com
Publisher Logo