Today I will share a startup idea that can solve the economic lockdown and can boom in this pandemic COVID 19. It can give you a better result if you can start now.
Just think, in this lockdown, no farmers can sell their products. Their products are just going to wastage. From the USA to Bangladesh, Australia to Brazil everywhere the agricultural fields are full of products and products.
Agricultural farms like dairy, chicken, etc. all are full of products. But farmers can't sell all these products as everywhere is lockdown.
But consumers need all these products as all of these are food products.
Here I am giving you some examples: In the last 1 month lockdown time the US farmers wastage their crop valued $15 bn.
In Bangladesh dairy farmers wasting cow milk valued $10 million everyday.
These are some small examples of the agricultural world.
My startup idea is about its solutions.
Why Farmers are Wasting Their Products
Just think, you have cultivated paddy or wheat. After a certain time period, it will grow and give you rice or wheat.
Now, if you can't send this rice or wheat to the market, you will not collect this rice and wheat from your agro field.
If you are a fruit farmer and you have a big project of mango garden or strawberry garden, and you can't send to market for sale, you will not pick the fruits from your garden.
These fruits will become wastage.
For a dairy farm owner, what he will do? He may produce 1000 liter milk in a day. But if he can't sell the milk, it will become total wastage.
In this pandemic time, every farmer on this planet is facing the same problem.
What is the Solution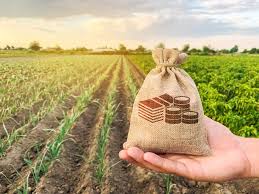 Here it has one solution. If we can bring the products from farmers to the markets, they will not destroy or wastage their products.
How We Can Bring Farmers' Products to the Market
This is my startup idea.
You need a platform where consumers can give their requirements. As per the requirements, you will bring the products and deliver to the consumers directly.
You can say it is an eCommerce idea. But no, it is not eCommerce. You will not sell farmers' products to the consumers.
You are just delivering farmers' products to the consumers. For this delivery service, you will charge a minimum amount and this charge will pay both consumers as well as farmers.
Why Consumers and Farmers will Pay Delivery Charges
Consumers will get the products directly from the farmers and the price of the products will be less than the supermarket or eCommerce websites as you are not selling the products. That is why consumers will pay a delivery charge.
Farmers will pay delivery charges because they are getting more price as they are selling the products directly to the consumers.
Currently, they are selling their products to the wholesalers. The wholesalers are selling to the supermarkets and then the products are going to consumers.
In this system you can omit 2 middlemen, who are taking their profit.
So, this system will help the consumers to get the products at less price as well as farmers will get a higher price.
Why Consumers will come to you
Now consumers are going to the supermarkets or e-commerce websites to buy their required dairy products, fruits, vegetables, etc. The supermarkets and e-commerce websites are collecting these agro products from the wholesalers. Wholesalers are collecting agro products from farmers.
This total supply chain requires a few days. For this reason, they need to use preservatives to keep the agro products fresh.
On the other hand, when consumers will come to you, they will get farm-fresh products that are without preservatives.
Not only that the consumers are getting farm-fresh products, but they are also getting the products in less time as the 2 middlemen from this current supply chain management are omitted.
How the System Will Work
In this system total time requires 24 hours from receiving an order to deliver to the consumers. The total orders you will get today, the next day you will collect the deliver the products.
In this system, you need 2 to 3 small drones for collecting and deliver the products in a city area.
You need to develop a database of the farmers and their products.
In this system, farmers will pack their products as per the consumer's requirements.
For example: If a consumer needs 1-kilo potato, the potato farmer will pack 1-kilo potato and deliver it to your drone.
When a consumer will give his requirement to your platform, farmers also can see consumer's requirements. After getting the requirements from the consumers, farmers will make ready their goods immediately. The next day your drone will go to the farmers, collect the goods and will deliver.
What Technology Require for this System
If you want to start this business idea, you need 2 different types of app. One app is for the consumer and another is for the farmers.
All the 2 apps' data will handle by a website in backend.
The consumers will place their requirements at the consumers' app. The backend website will receive the data and then it will send the required data to the farmers' end app.
The total system will work in this way and the product collection and delivery will be done by drones.
End Words
The COVID 19 has stopped almost 70% of world trade and business and this is just destroying our farmers who are the main backbone of the world economy.
In this lockdown time, if we can save our agricultural economic cycle, we can save the world economy. I think this startup idea can solve economic lockdown and can save the agricultural economic cycle.
This idea may work for other local business like grocery, and other consumable products.
You can also share your knowledge and ideas about business and startup ideas.
Related Articles
Summary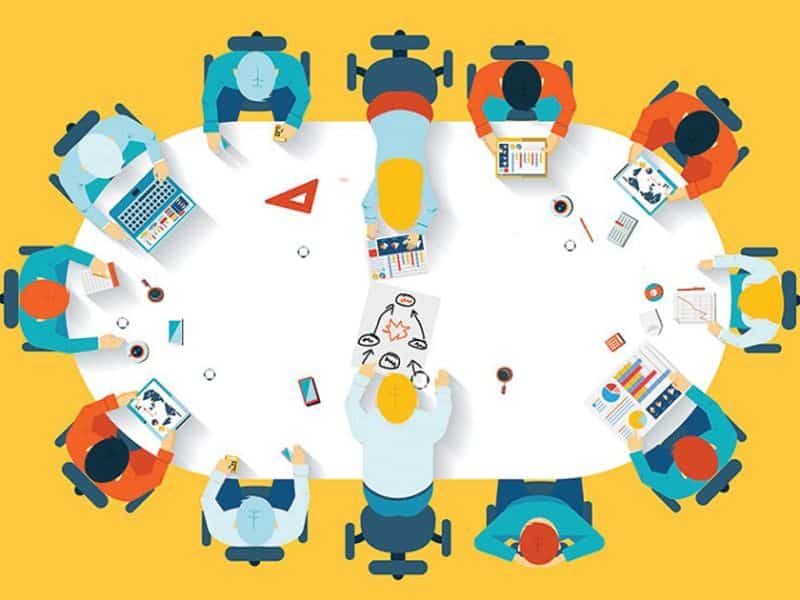 Article Name
A Startup Idea That Can Solve Economic Lockdown
Description
In this pandemic COVID 19 crisis, all over the world is lockdown. This lockdown is destroying our economy. I have shared a startup idea that can solve economic lockdown.
Author
Publisher Name
https://osdigitalworld,com
Publisher Logo