Having a polished, attractive, and visually striking website is a must to stay competitive in the modern market. But even if your website is a work of art, it's practically useless if it doesn't translate that beauty into an experience that knocks the user off their feet. In this context, we talked about why pretty websites are not enough.
In a rapidly changing digital world, pretty websites draw them in, but creating data-driven user experiences (UX) is what keeps them coming back. Your design must prioritize your website visitors with personalized, intuitive experiences that adapt to their needs and give them the personalization they want.
UX isn't a one-size-fits-all solution, however. You will need to rely on data, take risks, and experiment a little until you find the right approach for your audience.
Looking Past Your Website Aesthetics
Sure, your website needs to be stylish and attractive. If it's cluttered, boring, or ugly, no one will want to spend the time to look at what you have to offer.
But those aesthetics belie another important aspect of your website – your navigation. A beautiful website and a functional website are integrally connected. Your clean, intuitive design isn't just more visually appealing, it actually helps your visitors navigate the site and contributes to a positive experience.
Whether you want to generate leads, make sales, or establish your brand, the functionality of your website is a key part of your goals. It needs to load quickly and work on both desktop and mobile devices. Your visitors should be able to find what they need quickly and easily, without much thought or effort. Simple tools like chatbots, contact forms ,and ecommerce functionality can help.
Why Metrics Are Important in UX Design
Measuring UX metrics gives you solid information to determine what works and what doesn't, instead of relying on assumptions. Data you collect through a UX audit can be qualitative or quantitative. The former is subjective and includes product feedback, customer reviews, and user testing, while the latter is objective and relies on clear numbers.
Combining both qualitative and quantitative data types allow your UX designers to understand your audience's behavior and trends to simulate how they interact with your product or service.
For example, a bounce and click-through rate are two key metrics that can provide valuable insights into your user behavior. Bounce rate, which is the percentage of users who open your website or app and "bounce," or leave immediately, can highlight issues with navigation or poor load times.
Conversely, click-through rate indicates how users interact with call-to-action (CTR) buttons or product links. If the numbers are poor, it could point to problems with the buttons themselves, the font sizes, the shift from desktop to mobile versions, and much more.
Evaluating the metrics gives you clear insights to understand how your user interacts with the design of your website or app. While your data should be viewed comprehensively, this is a good jumping-off point to develop a strategy to improve the UX.
Also Read
Striking the Balance Between Functionality and Design
What makes UX design exceptional? It's not about form or function but both. You have to have that ideal balance of beauty and aesthetic appeal with practicality and functionality. When you're creating your experience, you can't focus more on one than the other.
To be clear, functionality is crucial for a successful experience. You should never sacrifice usability for a flashy feature. Focus on the content, visuals, and interactions that won't be distracting or cause a negative effect on the user experience.
At its core, creating a successful data-driven UX design is about understanding what your target audience expects of you and finding a way to deliver. Your website needs to fit your brand and provide visual appeal, but the intuitive, personalized experience for users should be first and foremost.
Benefits of Data-Driven UX Design
Data-driven UX design is essential in the modern business world. Here are some benefits of data-driven design:
Improved Decision-Making
Your data provides the basis for your decision making with your app or website. You can use the data to confirm your assumptions and make informed decisions about features or functionality that will be beneficial to your users, rather than ones you want to have.
For example, you can see if users are dropping off at a particular point in the process, which could indicate an issue. You could also track the pages or features visitors use the most, so you can decide what changes will be best for your platform.
If this seems overwhelming, enlisting the help of UX design services gives you the benefit of experienced professionals to conduct an audit, develop a strategy, and execute a showstopping design.
Identify Pain Points and Bottlenecks
UX design is about putting yourself in your user's shoes. You need to be able to identify user pain points and determine where they're encountering barriers or bottlenecks that cause frustration.
Once you have this information, it's much easier to make smart changes to your platform to address these issues. Then, you can continually test the features to make sure the process is flowing as it should.
Improved Engagement
Creating a platform that delivers on the needs and expectations of users is essential for high engagement, and ultimately, the success of your business. No matter how good your offerings are, no one will stick around if they can't get help or make a purchase on your site without frustration.
User data gives you key insights into the changes you can make to improve the user experience. When you provide a positive experience, your users will be more engaged and willing to explore your site, promote it, and make repeat purchases.
Increased Conversion Rates
Users often encounter obstacles on poorly designed sites, such as faulty forms while they're trying to check out or a button that doesn't work. When this happens, they're not likely to report it. They'll just visit your competitor.
Data can reveal these types of obstacles, however. You can check out the data to find areas that slow down the flow on your site or prevent users from completing desired actions and fix them, leading to increased conversion rates and revenue.
A/B Testing for Key Insights
Creating a seamless user experience is the goal for UX design, but getting from where you are to where you want to be can be daunting. You have to evaluate a lot of data, verify your design choices, make changes, then test your changes, which is where A/B testing comes in.
One of the biggest advantages of A/B testing is that you get an apples-to-apples comparison of your user behavior. By changing small details while keeping all the other features the same, you can see exactly what works and what doesn't.
Another benefit of A/B testing is that it saves you time and money in the design process. Without the information to compare, you would have to guess at design changes without knowing what the users want. You can spend a lot of time and money on complete redesigns, only to get poor results.
Use Data to Inform Your UX Approach
Data-driven UX design is crucial in our competitive business climate. By focusing your attention on the data and metrics, you can create a website or app that not only attracts attention but provides a seamless, positive experience that leaves users coming back for future purchases.
---
Author Name: Jinny Oh
Author Bio: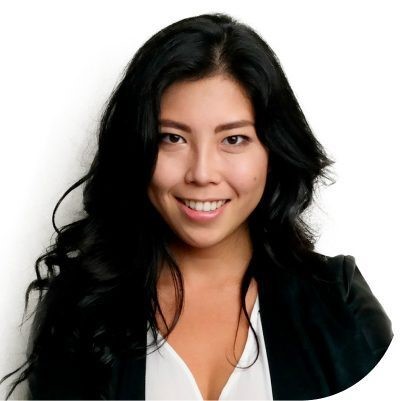 Jinny Oh is a globetrotting entrepreneur, angel investor, and renowned UX professional with a passion for Design Thinking. Embracing a fully nomadic lifestyle, Jinny has founded WANDR, an award-winning product strategy and UX design firm that operates with a remote team of experts. With a diverse clientele spanning over 300 startups, US Air Force and Fortune 500 companies like IBM, Geico, and Adobe, Jinny has propelled WANDR to the forefront of the industry.
As an advocate for Design Thinking and Remote Work, Jinny has shared her expertise as a keynote speaker, equipping them with the skills needed to excel in the ever-evolving digital landscape.
Summary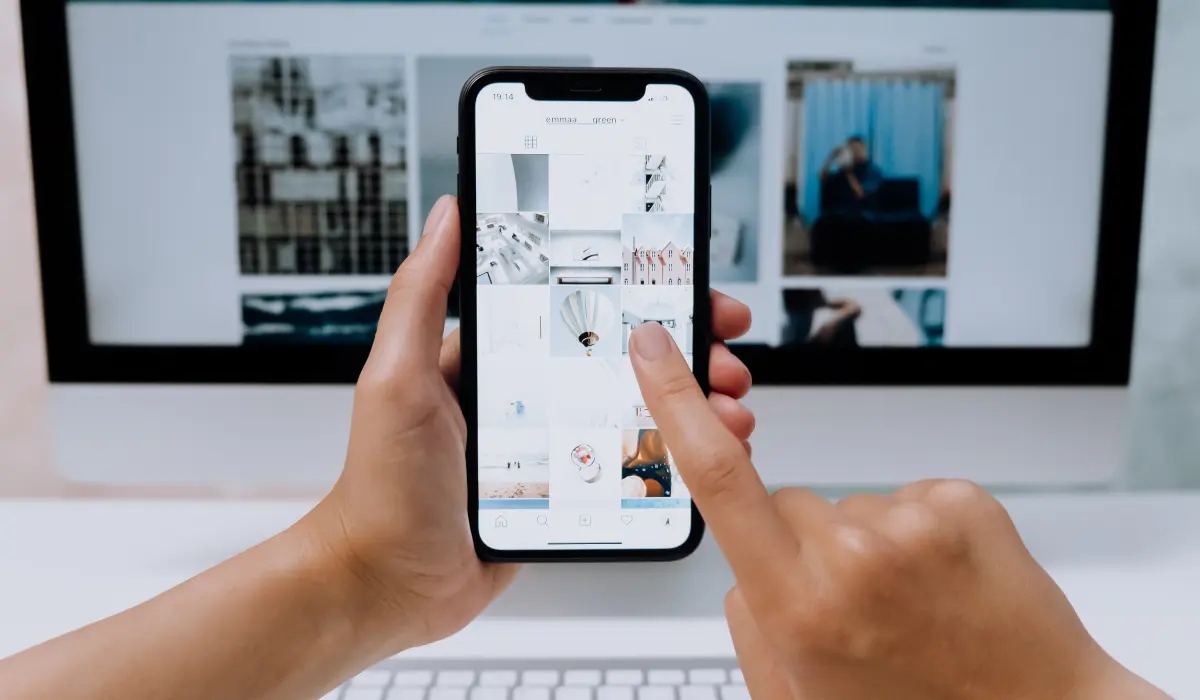 Article Name
Why Pretty Websites Are Not Enough: A Focus on Data-Driven UX Design
Description
Having a polished, attractive, and visually striking website is a must to stay competitive in the modern market. But even if your website is a work of art, it's practically useless if it doesn't translate that beauty into an experience that knocks the user off their feet.
Author
Publisher Name
Publisher Logo