A thank you page is one of the most important site pages that can make or break your marketing efforts. With a well-designed thank you page, you can show your customers that you delivered what you promised. If used right, a thank you page can give marketers the next opportunity to engage your visitors with your content, products, and services and convince them to take the desired action.
Brands can use thank you pages as a selling machine that can create innumerable opportunities to encourage customer engagement, generate leads, and earn more profits. You can use a thank you page on your website to showcase your best-selling products, offer an eBook, invite them to register for a webinar, or offer a special discount.
If you are thinking of creating a unique thank you page for your website, here are a few creative ways to use thank you pages to drive more leads and significantly boost your sales.
Encourage Your Customers to Share Your Content
Thank you pages; if used right can be used to promote your content. Adding social sharing buttons to encourage users to share your content is not enough. You have to incentivize your subscribers to share your content. In order to get your content shared, all you need to do is to encourage users to share your content in order to access an added benefit. It is an extremely effective strategy that persuades users to share your content just to get something extra for free. This way, the thank you page will eventually help you drive brand awareness and increase your fan base on social media.
The thank-you screen encourages people to share the campaign to earn some amazing rewards.
As a matter of fact, using creative thank you pages and including sharing buttons to encourage them to like and share your pages can turn customers into loyal brand advocates. This is a great tactic to gain a massive number of social following and build a community that will act as social proof.
Show Your Best-Selling Products
You can use a thank you page to showcase your best-selling and more popular products. Showing products based on their browsing and purchasing history is also a good idea. To display the relevant products that can add real value to your customers' life, it is advised to use predictive analytics to collect customer data.
Offer a Special Discount
Many eCommerce businesses can take advantage of the thank you page by offering special discounts and coupon codes. The key is to offer at the right time to the right audience. For instance, you can provide a special discount to first-time customers or reward those customers who sign up for your newsletter with a coupon code.
Invite them to Register for a Webinar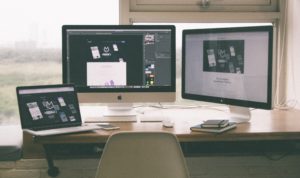 Whether you are a corporate web design company or web developer that offers brochure design services, an accounting firm, or an SMB, the majority of the revenue is generated from webinars. These businesses are always looking for how to get as many registrants as possible for their webinars. One of the best ways to get new subscribers for your webinar is to create a good thank you page that creates a sense of excitement and entices people to register for your next live webinar.
Conduct a Survey
Conducting a survey is the most effective way to know the pain points, preferences, and interests of your target. In fact, knowing your audience really well can help you come up with a highly personalized targeted marketing campaign that is relevant to your audience. Asking the right questions is the key to personalizing your offers and predicting what your customers want to buy from you.
It is strongly suggested to keep the survey short and concise rather than bombarding your customers with unnecessary questions. You can install the WPForms plugin on the thank you page that allows you to simply drag and drop the field you want to add in your survey form.
Keep Them Engaged
The ultimate goal of many online businesses is to keep visitors engaged and get them to convert. For instance, after opting in for a free whitepaper, you can grab their attention by offering more whitepapers to download. Furthermore, you can add links to your service pages, product categories, recent blogs, infographics, and different other links to explore your website.  
Add a Social Proof
One of the best ways to entice customers to make a purchase decision is to add social proof to your thank you page. When visitors see testimonials from real people who are using your products, it lets them know they have made the right purchase decision. It will encourage visitors to check your other products, which will eventually help you make more sales.
Make the Most of Video Marketing
There is no denying the fact that video has more power to attract more users than any other type of content. A study suggests that incorporating a video on your website landing page can dramatically increase conversions. So, why not use a video on your thank you page to educate users about how your products can solve their pain points or what are the benefits of using your services.
Referring to a Friend
The idea of offering extra value for referring a friend is a great idea to entice customers to use your products or services. Let's take an example of a cloud storage platform Dropbox. The smartly utilizes the idea of referring a friend and getting him to sign up for their account. It helped Dropbox to increase its userbase.
Key Takeaways
So, these are a few ridiculously effective ways that can make thank you page a lead-generating
machine. Offering a coupon code, additional content, free trials, and special discount are a few creative ways to encourage visitors to engage with your company and buy more products. Whether you are an eCommerce business, digital marketing company, or web development Dubai agency, implementing any of the above-mentioned tactics will surely boost conversions and sales in no time. Try them.
End Words
Every professional website or blog needs a unique thank you page. A thank you page helps to keep engaged traffic to your website.
Related Articles
Summary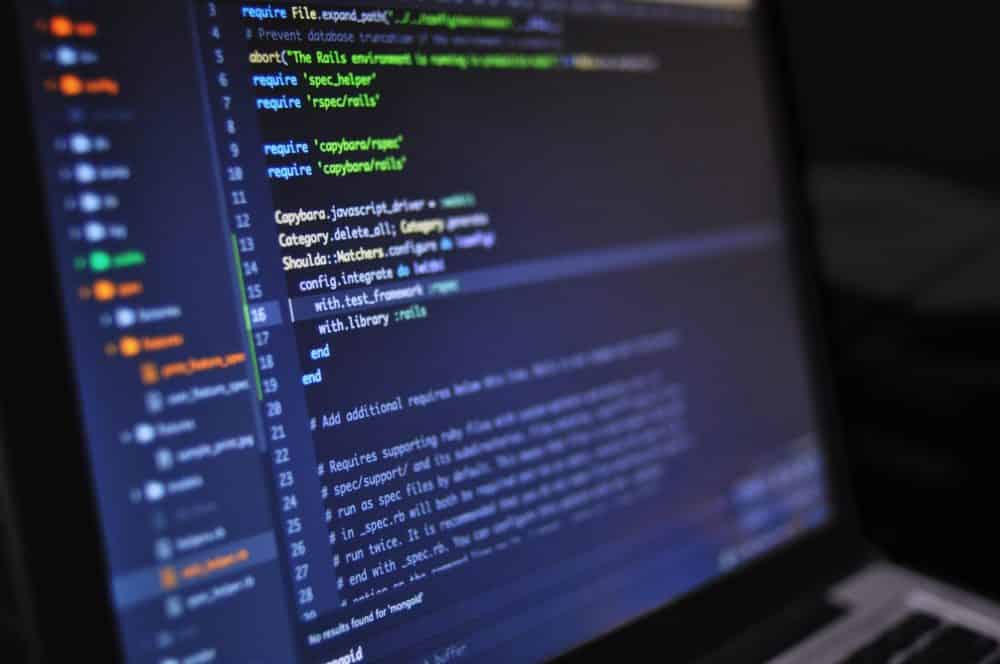 Article Name
How to Make Thank You Pages Unique
Description
Thank you page is very important for a website and blog. Here we show you how to make unique thank you pages.
Author
Publisher Name
Publisher Logo